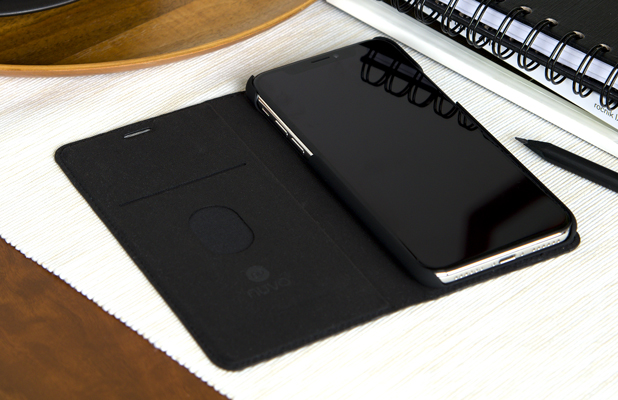 Phone case may not only have a protective function, but can also complement the look of outfit. Elegant leatherette or stylish fabrics flip cases are the perfect combination of protection and design. Some offer handy space for money and cards or integrated stand feature for convenient movie or photo viewing.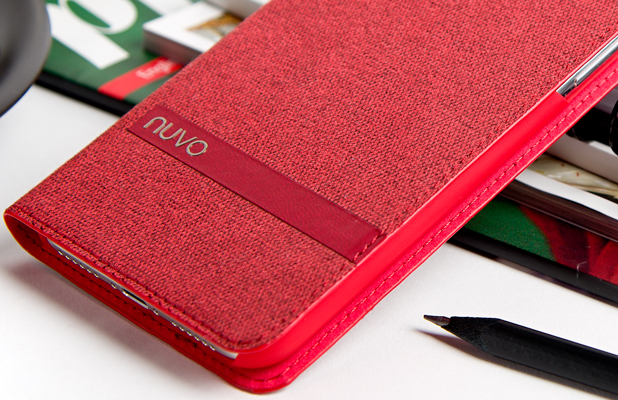 These cases are always designed to a concrete device. Molded and perfectly shaped tray holds the phoned tight in the case and has precisely positioned cutouts for convenient access to buttons, connectors and camera. The edges of the case are quilted to strengthen the stressed areas. The intgrated magnet ensures that the case remains closed and thus better protects the mobile phone.
We also offer universal cases that hold the phone in the case thanks to a special nano-pad. Buttons and connectors are freely accessible and a clever sliding mechanism lets you use the camera seamlessly.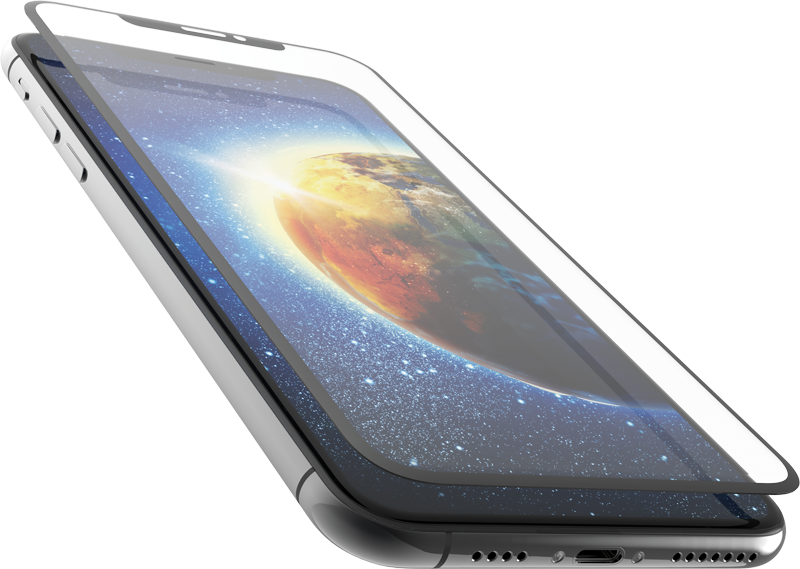 Tempered glass
The best protection against bumps, scratches, dust and fingerprints is Tempered glass screen protector with hardness 9H. Real glass also ensures that display colors remain unchanged after glass application. They are shatterproof so in the event of breaking, the screen protector will not shatter, but will crack and remain in one piece.
We produce our screen protectors with rounded edges to maintain the good feeling of working with the cell phone. Applying the screen protector to device is simple, fast and hassle free. Each package includes a screen protector, alcohol cleaning cloth, a microfibre cloth and guide stickers for easier application.
Glass screen protectors are always made for specific phone model and have precisely cut holes for sensors, home button, speaker and selfie camera. Full-body screen protectors are also available. The advantage of such screen protector is that it covers the screen edge-to-edge regardless of phone's curved display.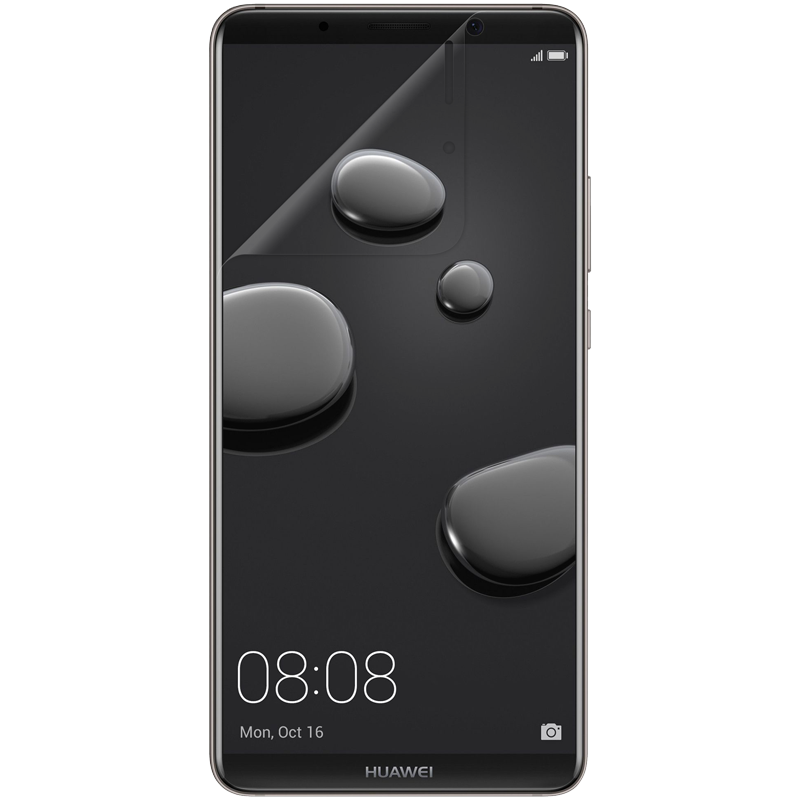 Protective film
Protective films are a simpler and more affordable alternative to protecting the display of mobile device. Just like tempered glass, they provide long-term protection against minor scratches, dust and fingerprints.
Films have precisely cut holes for sensors, home button, speaker and selafie camera as well. Thanks to their simple application almost everybody can use them. The package includes a protective foil, alcohol cleaning cloth and a microfibre cloth.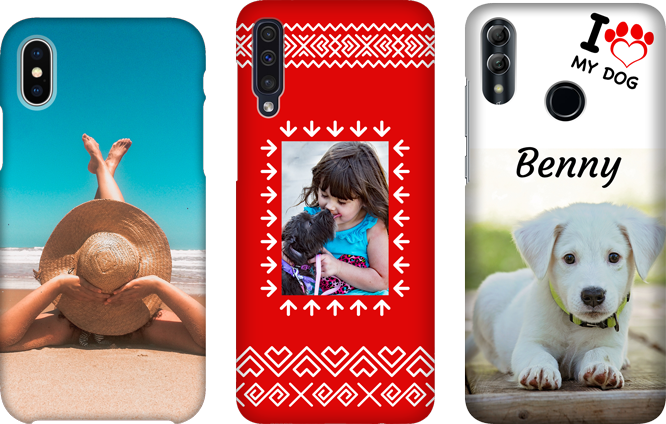 Designer
We bring to all creative souls the opportunity to create a pesonalized case with uniwue design. Using our app it's as simple as 1, 2, 3. You let your imagination work and we'll take care of everything else.
MORE INFO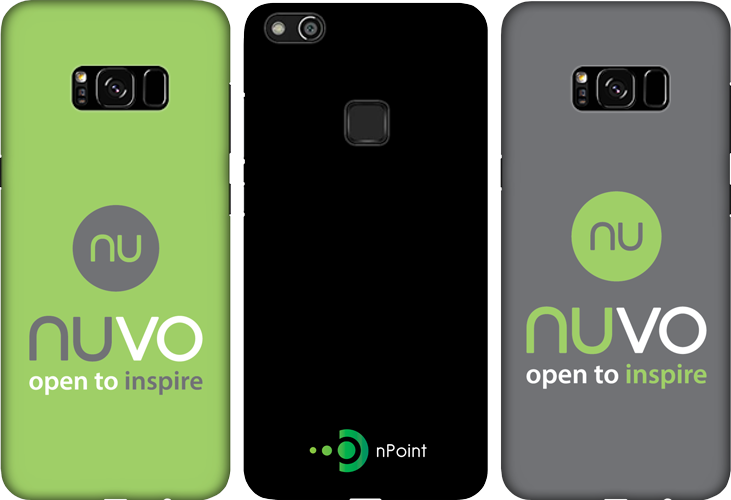 Corporate identity
Create another marketing channel from business cell phones. Thanks to our technology we can also produce cases with any corporate identity.
This way you can present yourself at various promotions and if you have made your brand a love brand, you can, for example, hand out covers as gifts to customers. Ideally, link your brand with some message.
CONTACT US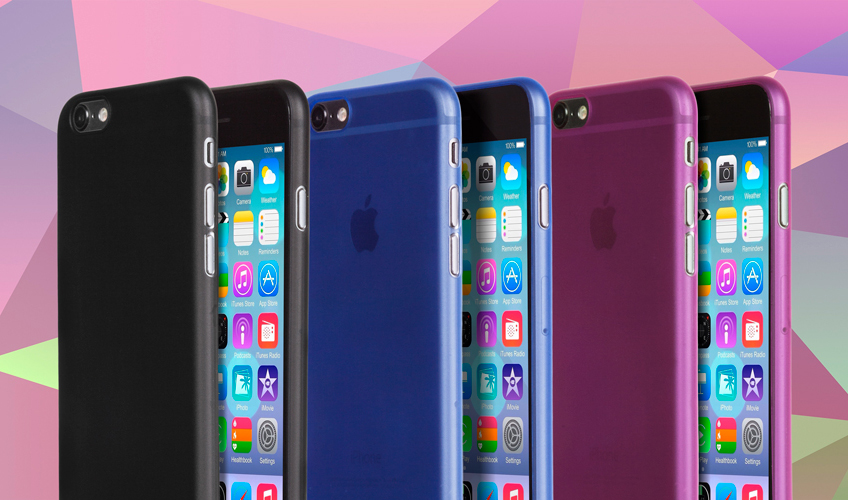 Slim cases
Covers made and adapted to the design of the smartphone itself. They are thin and serve to protect a specific phone. They match perfectly with the device itself and ensure trouble-free use of all buttons and connectors.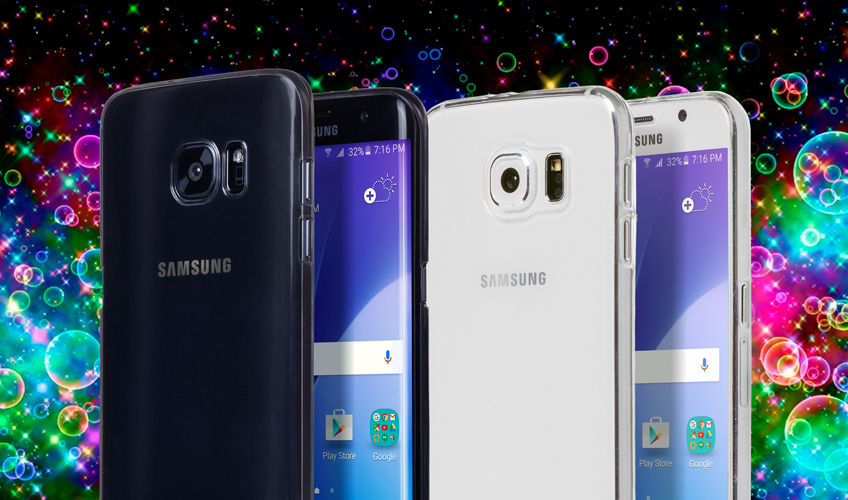 TPU & Silicone cases
In combination with the screen protectors, TPU and silicone back covers are the ideal protection for smartphone. Their great advantage is flexibility and the resulting high impact absorption capability.
These covers are also made for specific device, with precisely cut holes for connectors and camera. However, the buttons are usually also protected and not cut out of the cover.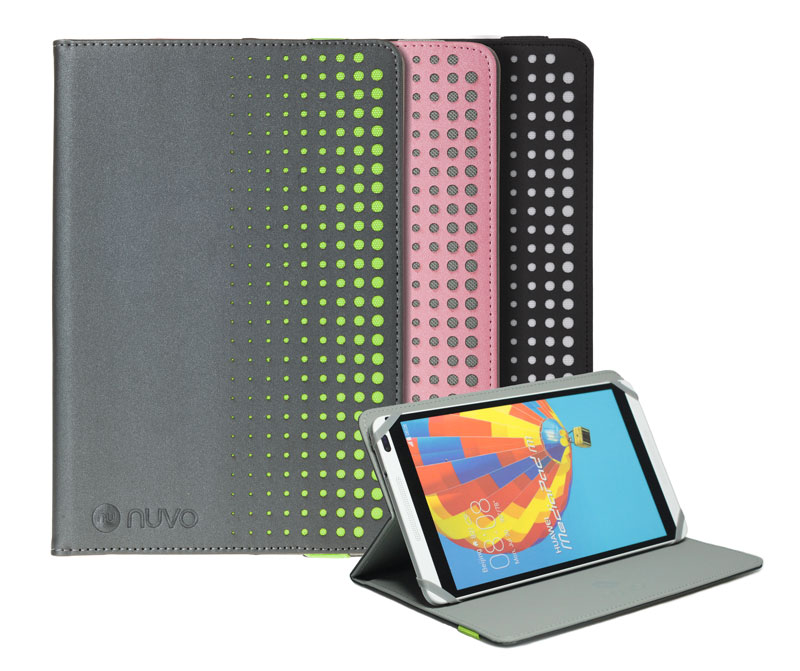 BookCover
Universal BookCover for 7'' - 10'' tablets. Thanks to integrated stand one can enjoy watching movies or browsing photos.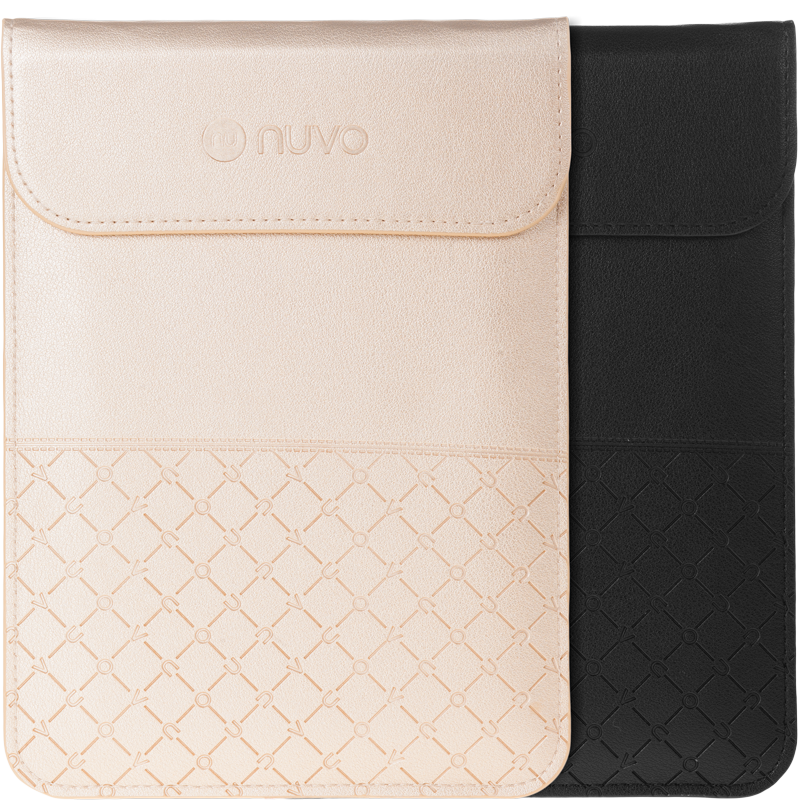 Pouch case
Elegant pouch case made from faux leather for 7'' tablets.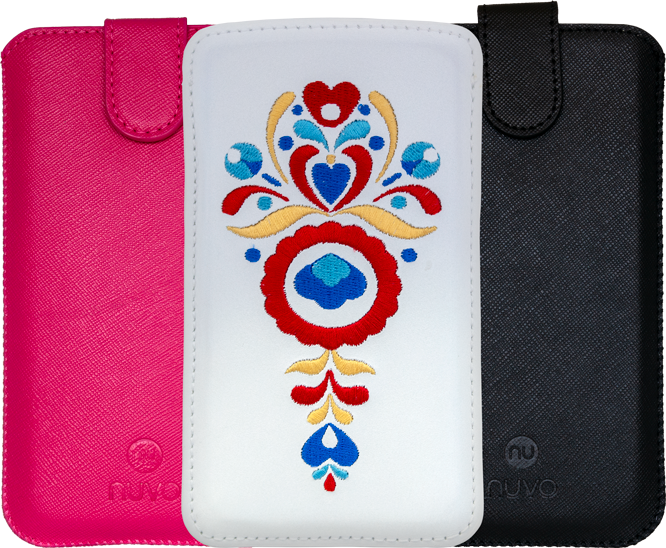 Pouch (sleeve) cases
These cases are highly universal and thanks to various sizes they will perfectly fit almost all modern smartphones.

Elegant and modern design that will keep your phone safely inside while the practical strap allows for easy taking out.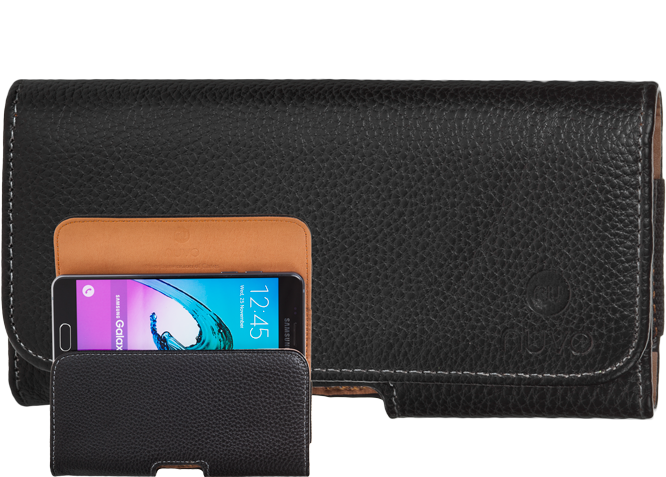 Belt case
Reinforced case suitable especially for people who do not like to carry their cell phone in their pocket.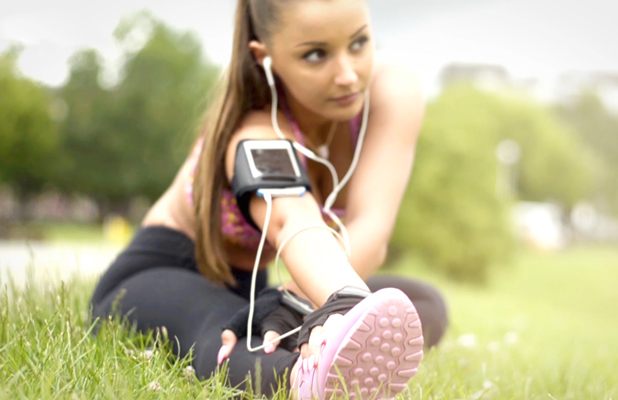 Armband case
Mobile phone case for active athletes. It is an invaluable aid when running, skating or cycling.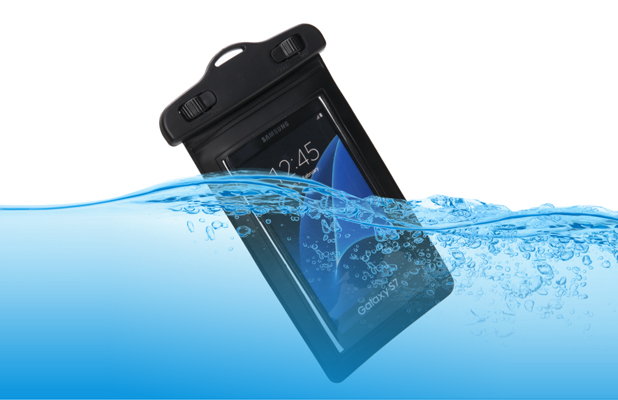 Waterproof case
A universal case that protects not only your mobile device from water and sand.

Also available are tough and waterproof cases for Apple iPhone devices.